Napier activities near us
There are many Napier activities near us to enjoy, allowing you to turn your rafting adventure into a multi-day getaway. Napier is just 30 minutes away, there is a camping ground five minutes down the road, and we have accommodation at Time Out Titiokura Bed and Breakfast, so there are a range of options for places to stay.
The gateway to Hawke's Bay
The Thermal Explorer Highway (State Highway 5) is the gateway to Hawke's Bay from Taupo. If you're coming this way for a holiday, as well as rafting the Mohaka River, there are many other attractions to visit during your stay.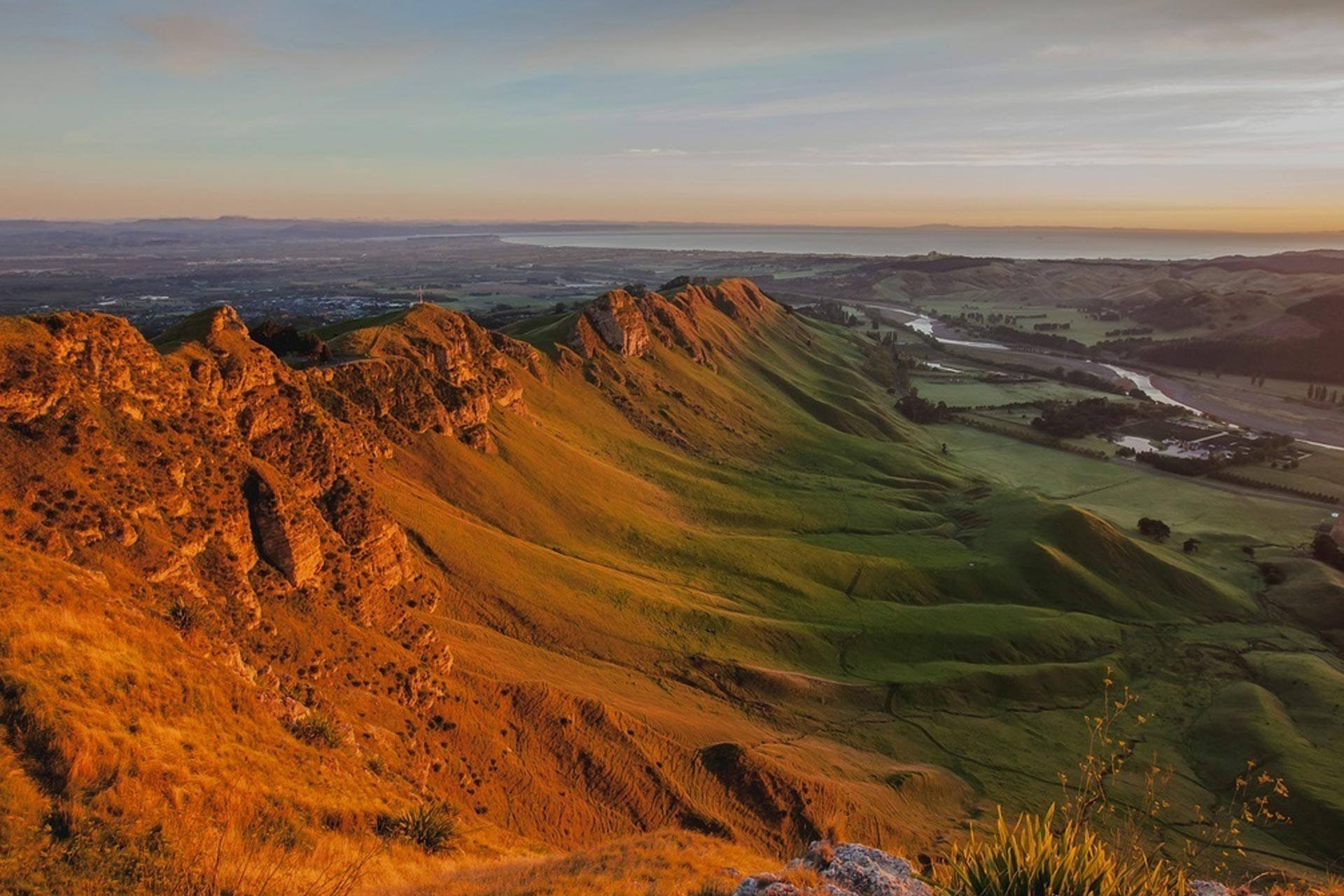 Whirinaki Te Pua-a-Tāne Forest Park
Whirinaki Te Pua-a-Tāne Conservation Park is one of New Zealand's most remarkable forests. It's a must-visit experience for people who love nature and the great outdoors. Along with incredible biodiversity, the forest has towering trees, rapid-flowing rivers and spectacular scenery.
Hawke's Bay is blessed with some of the most accessible rivers for trout fishing in New Zealand, notably the Mohaka, which crosses State Highway 5. There are ample fishing spots for anglers with an abundance of sporting Rainbow and Brown Trout. Feel free to contact us for more information or to arrange a fishing trip.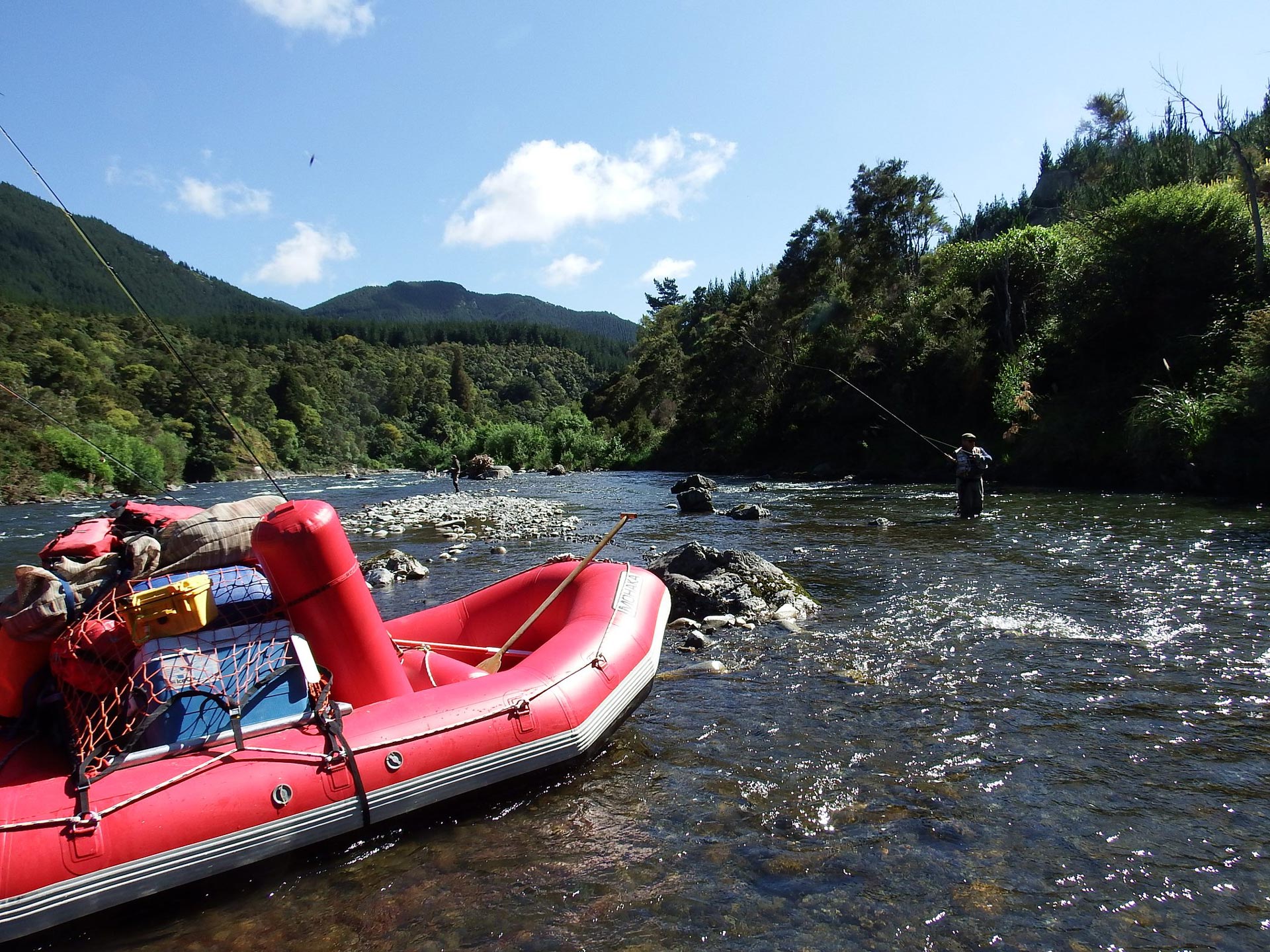 Just down the road from us is the magnificent Trelinnoe Park, which has 30 acres of exceptional gardens to visit. It's known for having a wide and varied collection of trees, shrubs, perennials and natives. You can stroll along the landscaped paths, with large lawns, hedges, flowering trees and view the spectacular scenery.
Kaweka Forest Park offers visitors the chance to tramp through alpine shrublands, tussock valleys and beech forests. For water sports enthusiasts, you can raft or canoe the river and go hunting and fishing. It provides access to hot springs and various tramping tracks for all people wanting a day trip to serious trampers.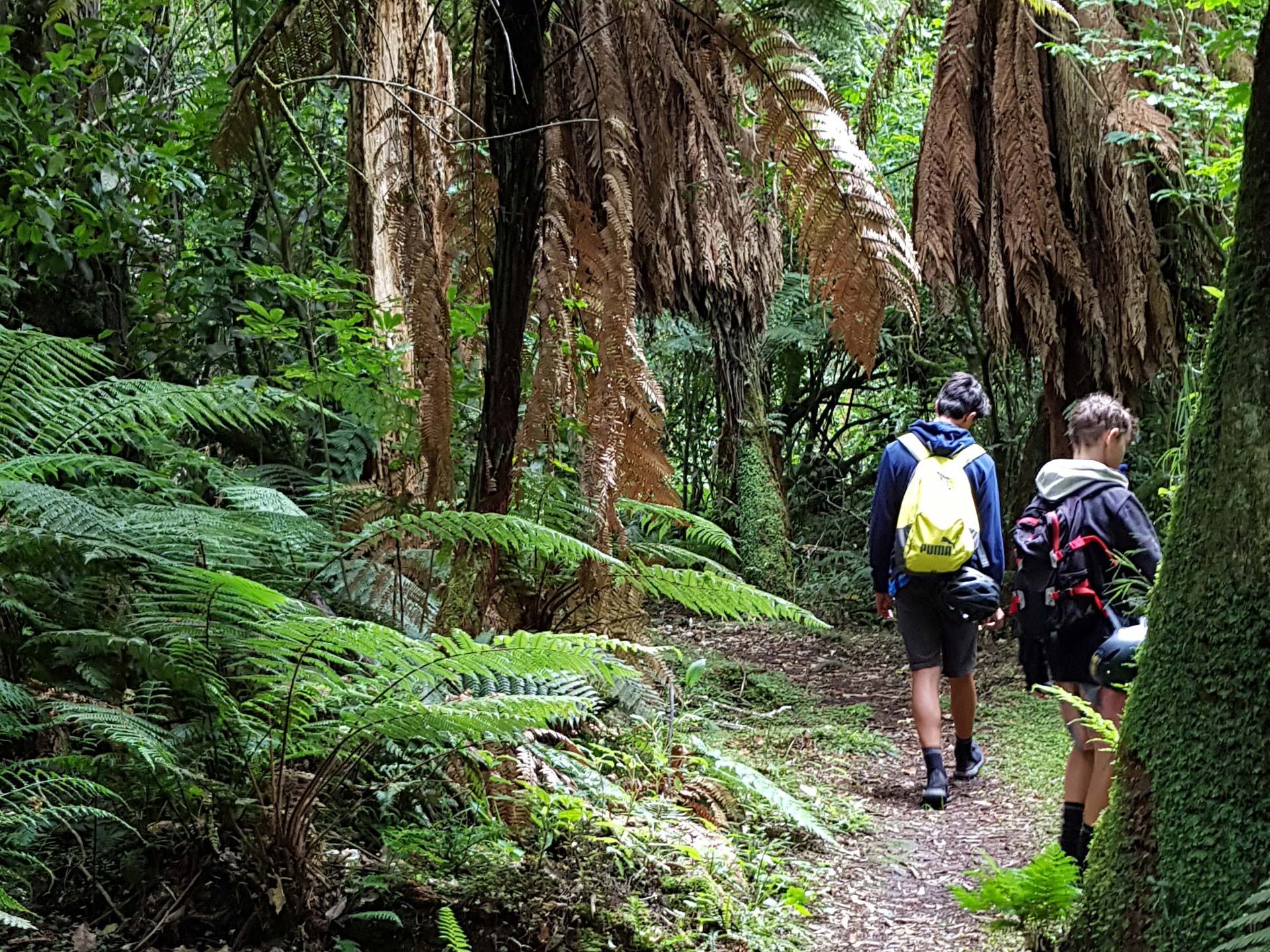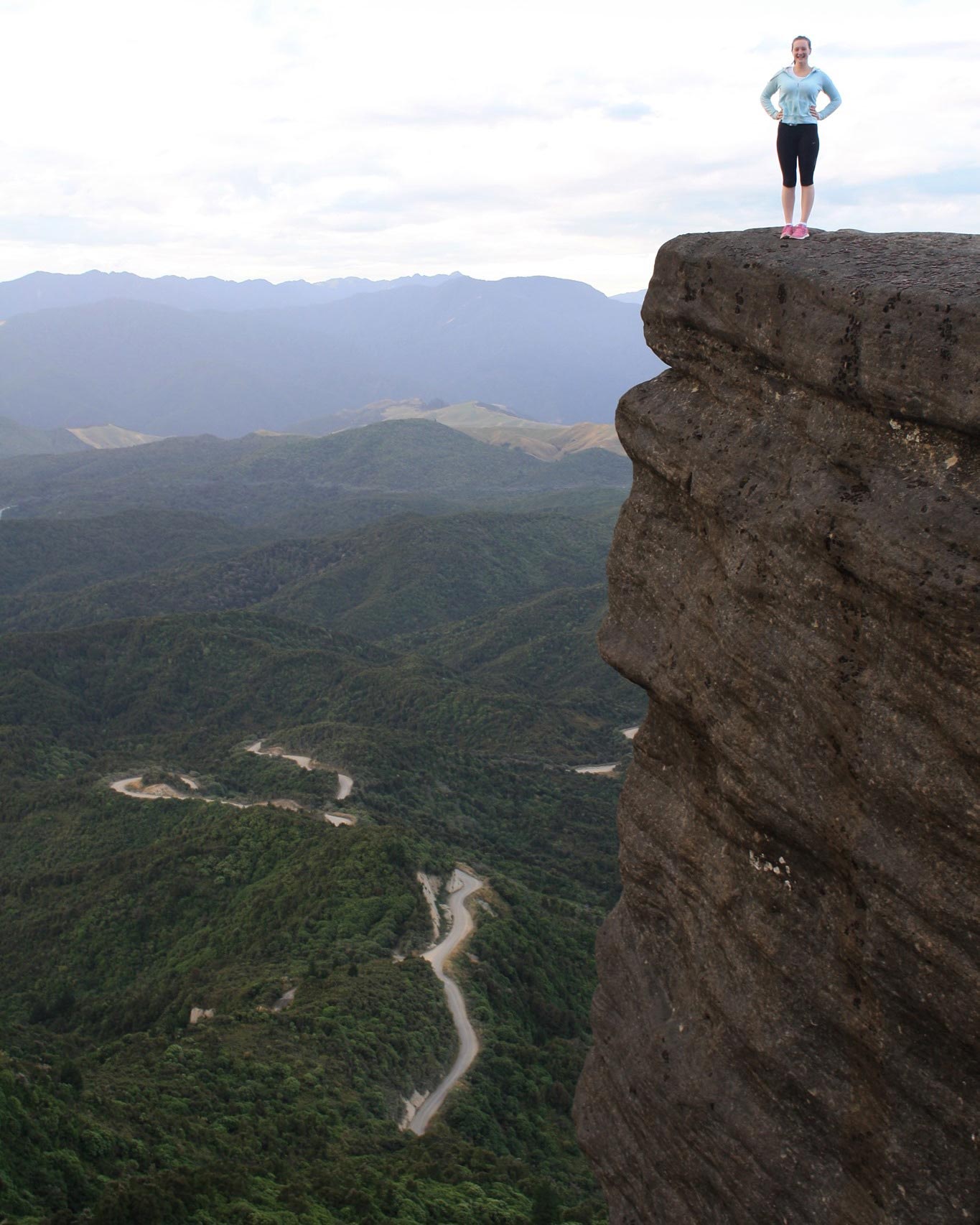 The Bell Rock walking trail offers some panoramic views over Hawke's Bay. The medium intensity walk takes about three hours in a return trip, treating visitors to views of the Mahia Peninsula, Te Kooti's Lookout and the Kaweka mountain range. It makes for a fabulous day trip to the iconic lookout of Hawke's Bay.
The DOC Mangatutu Hot Springs campsite has two thermal pools. Down a short track from the campsite, thermal water issues deep from the ground where it is channeled into the pools. The campsite is great for tramping, hunting and day walks along the Mohaka river and into the Kaweka Forest Park.